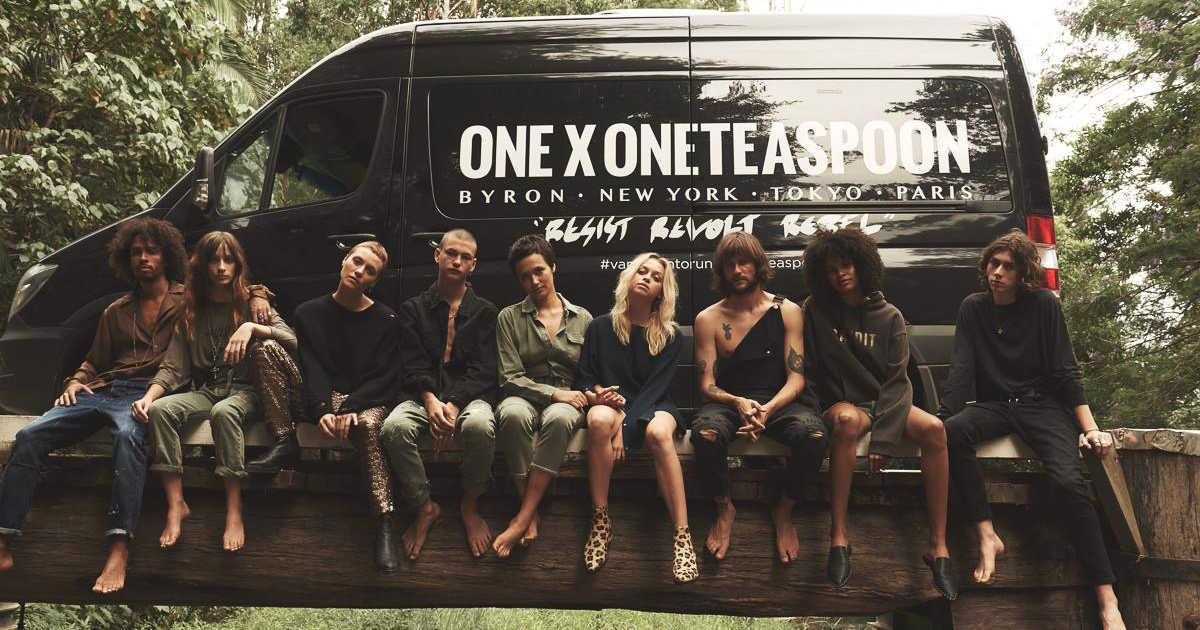 ONETEASPOON
來 自 澳 洲 的 時 尚 丹 寧 品 牌 ONETEASPOON 在 今 年 邁 入 了 第 21 年 ,
其 零 售 店 遍 佈 全 世 界 , 紅 遍 好 萊 塢 。
充 滿 想 像 力 的 叛 逆 世 代 , 性 感 挑 逗 的 致 命 誘 惑 ,
永 恆 的 經 典 復 古 , 搖 滾 精 神 的 魅 力 。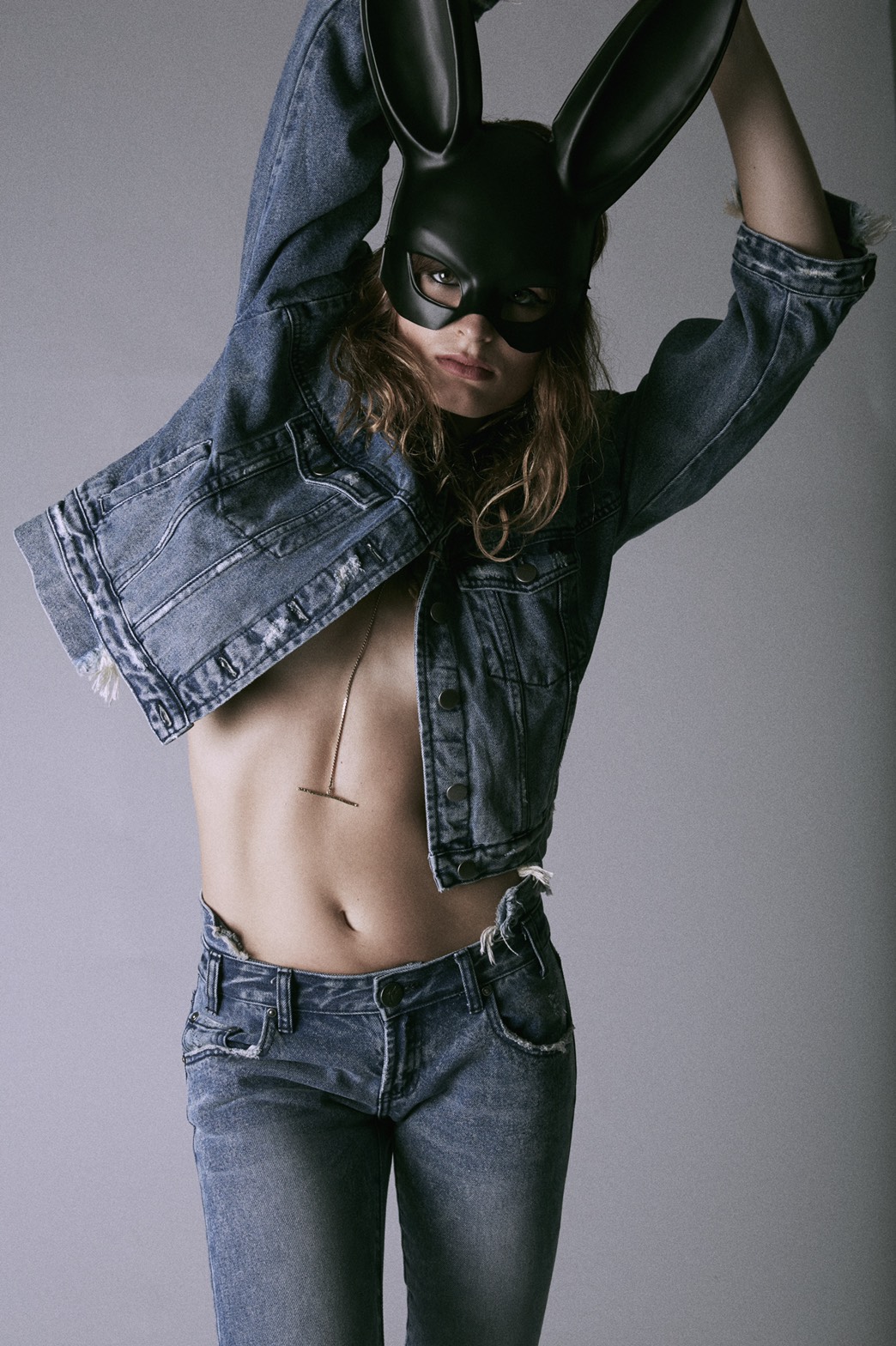 ONETEASPOON 的 設 計 風 格 中 充 滿 了 各 種 古 怪 、 性 感 、 隨 性 不 修 邊 幅 、
和 經 典 的 設 計 元 素 , 鉚 釘 、 蕾 絲 、 緊 身 胸 衣 等 各 種 细 節
都 可 以 被 拿 来 搭 配 牛 仔 褲 ,
從 時 尚 教 主 Rumi Neely 到 明 星 Nicole Richie 、 Mischa Barton 、
Kourtney Kardashian . . . . . 都 是 她 的 擁 護 者 。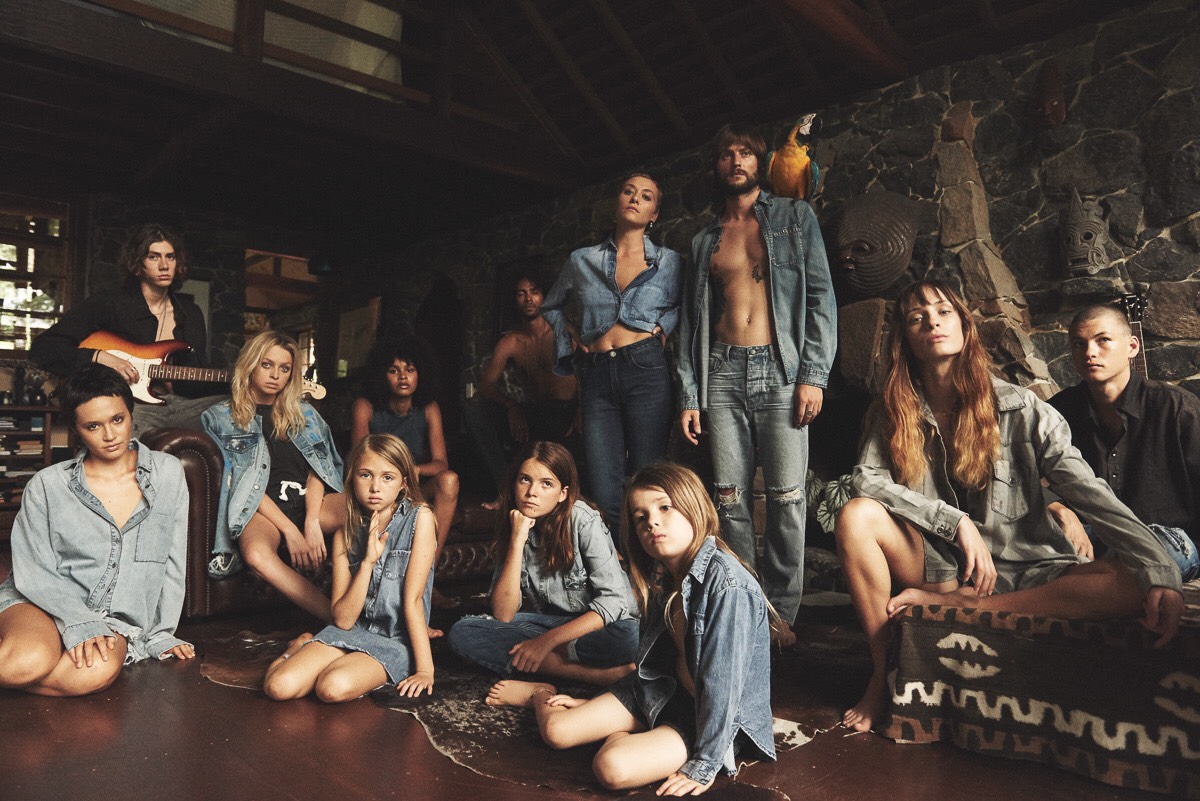 在 這 裡 , 你 可 以 找 到 滿 足 您 服 裝 搭 配 穿 衣 的 靈 感 。
網 路 團 隊 同 步 在 世 界 各 地 , 進 行 品 牌 的 包 裝 與 行 銷 。
不 管 是 社 群 網 路 、 平 面 媒 體 或 線 上 購 物 ,都 呈 現 出 最 頂 尖 流 行 的 時 尚 感 。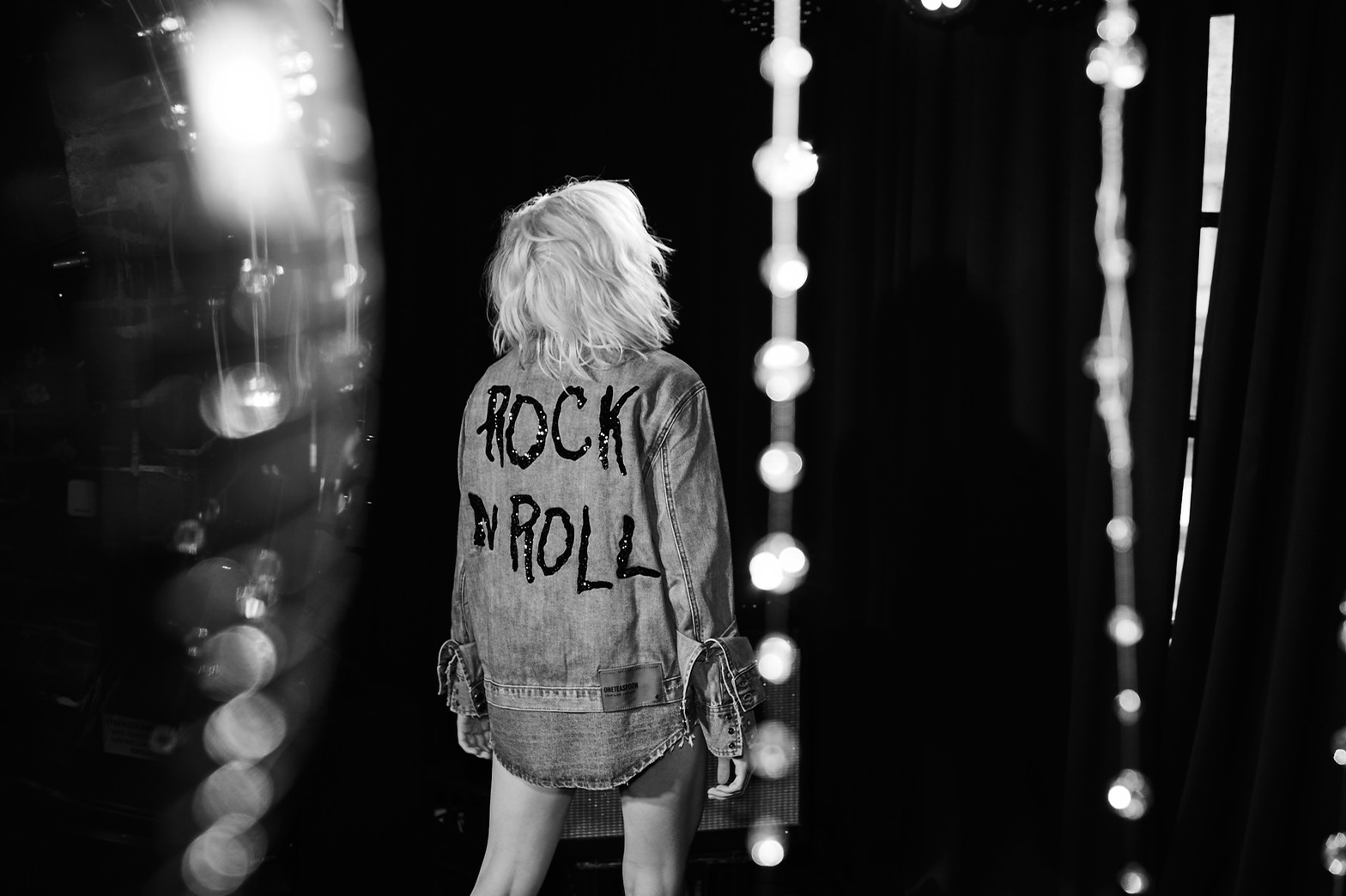 在 這 競 爭 激 烈 的 時 尚 產 業 中 , 這 就 是 ONETEASPOON 能 立 足 的 原 因 。
ONETEASPOON 的 商 品 系 列 廣 泛 多 元 ,
包 含 泳 裝 、 內 衣 、童 裝、男 裝 和 廣 受 時 下 最 喜 愛 的 牛 仔 丹 寧 系 列 。
不 管 你 的 風 格 如 何 , 都 能 在 ONETEASPOON 得 到 歸 屬 感 。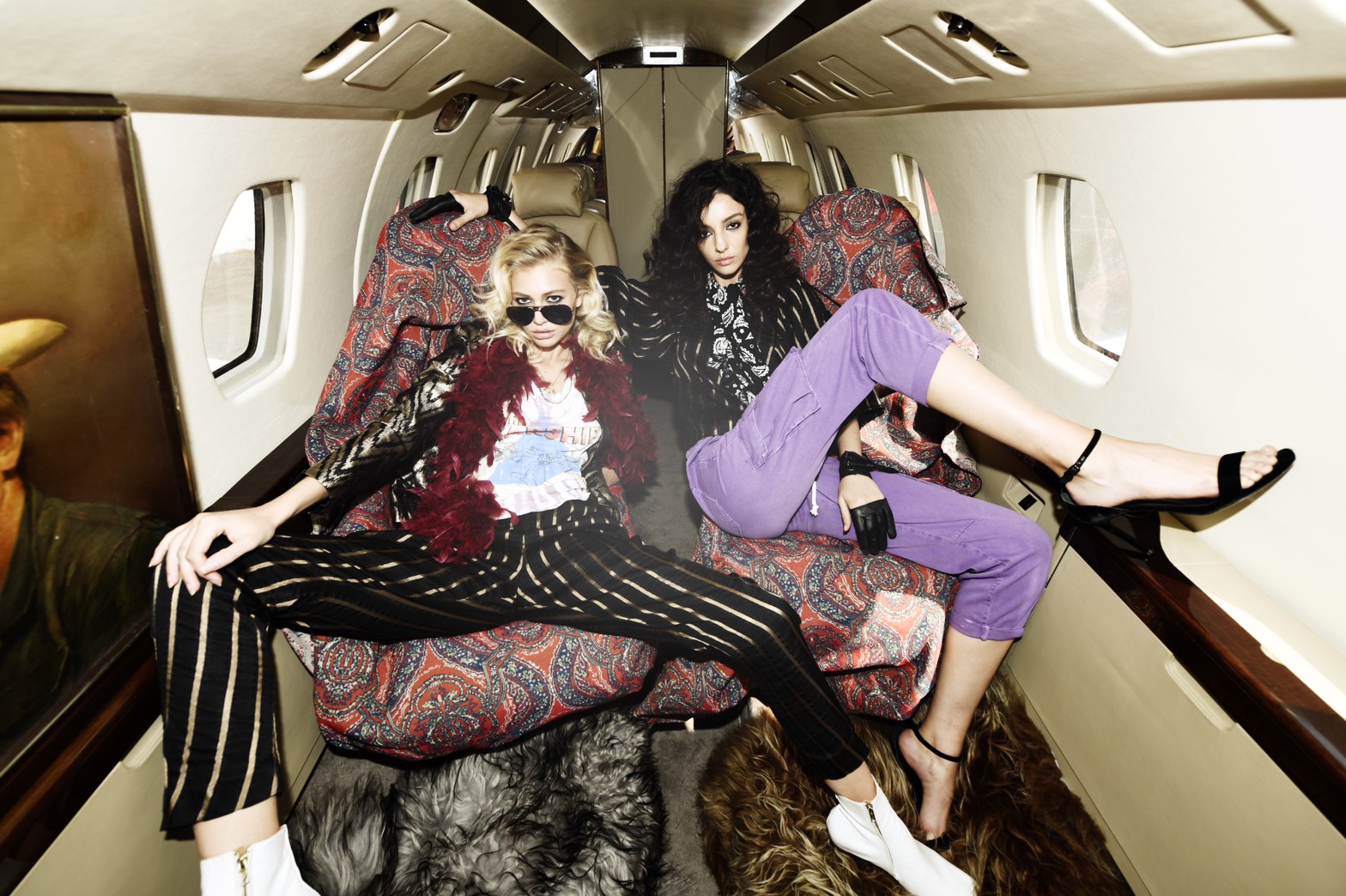 散 佈 在 全 球 3 0 個 國 家 , 擁 有 超 過 7 0 0 個 零 售 點 。
一 個 不 可 忽 視 的 聲 音 、 永 不 滿 足 的 時 尚 慾 望 。
全 世 界 女 性 的 衣 櫃 裡 都 會 擁 有 一 件 ONETEASPOON 。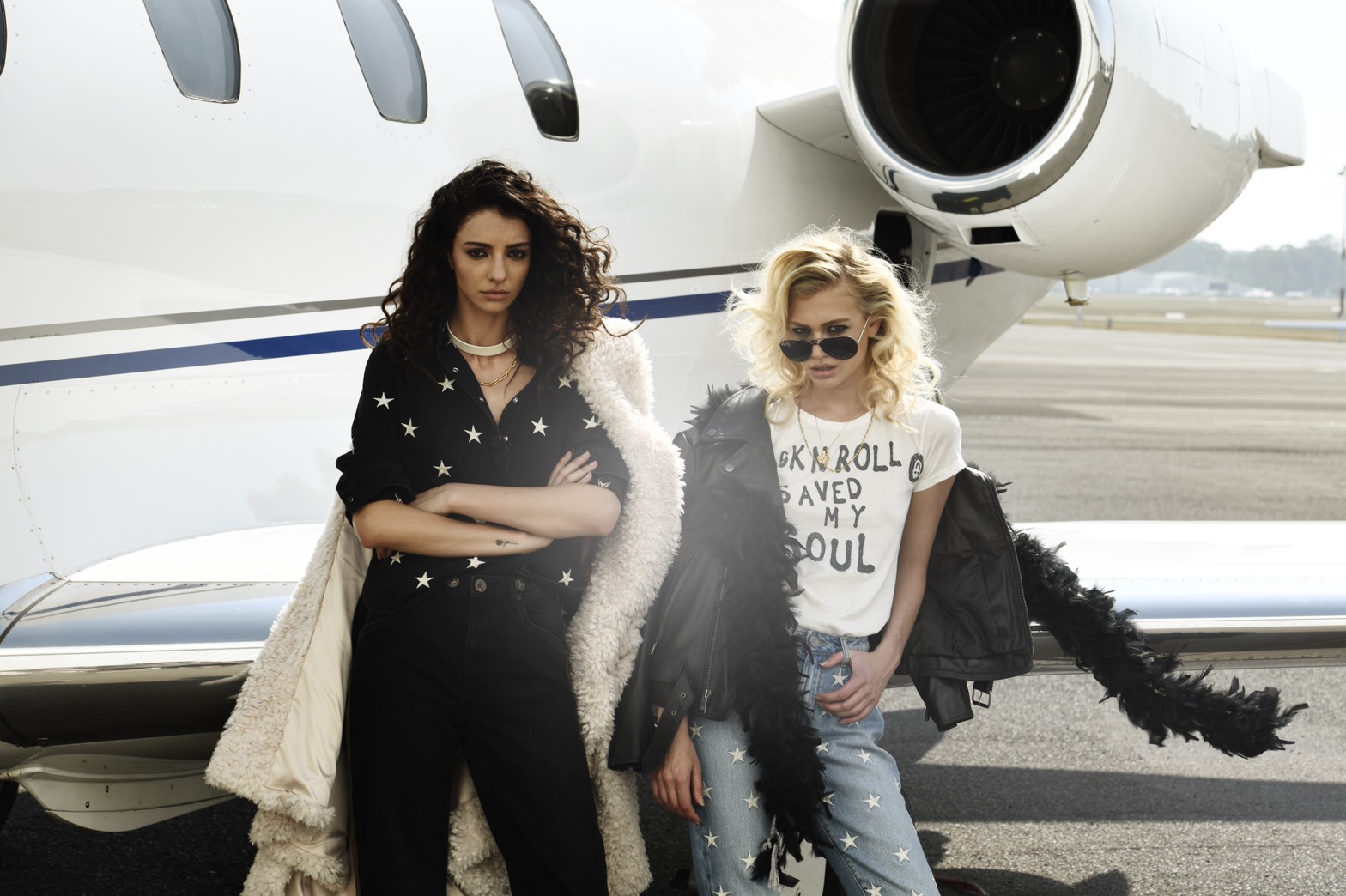 A PENCHANT FOR PUSHING THE BOUNDARIES HAS CAUSED
ONETEASPOON'S DIZZYING ASCENT FROM VANGUARD OF ITS LOCAL FASHION
SCENE TO INTERNATIONAL SUCCESS. FROM 'THOSE' ICONIC SHORTS TO LUXE TEE
SHIRT DESIGNS, JAMIE CREATES CLOTHING FOR THE QUINTESSENTIALLY
NONCHALANT IT-GIRL WITH A TWIST. DRAWING FROM ECLECTIC DESIGN INSPIRATIONS
AND TRANSCENDING TRENDS, EACH RANGE IS INHERENTLY BOTH EDGY AND
WEARABLE; THE EPITOME OF REBELLIOUS COOL.

ONETEASPOON'S UNLIKELY INCEPTION HAD AN 18-YEAR OLD JAMIE JUMPING
A BUS FROM QUEENSLAND TO SYDNEY, TOTING A BUNCH OF FABRIC, A FEW IDEAS
AND A WHOLE LOT OF ENERGY. SOMEWHAT OF AN INDUSTRY WUNDERKIND WITH NO
FORMAL TRAINING, ARMED ONLY WITH A UNIQUE VISION FOR HER BRAND,
JAMIE STARTED THE LABEL FROM HER BEDROOM FLOOR IN SYDNEY'S
NORTHERN BEACHES.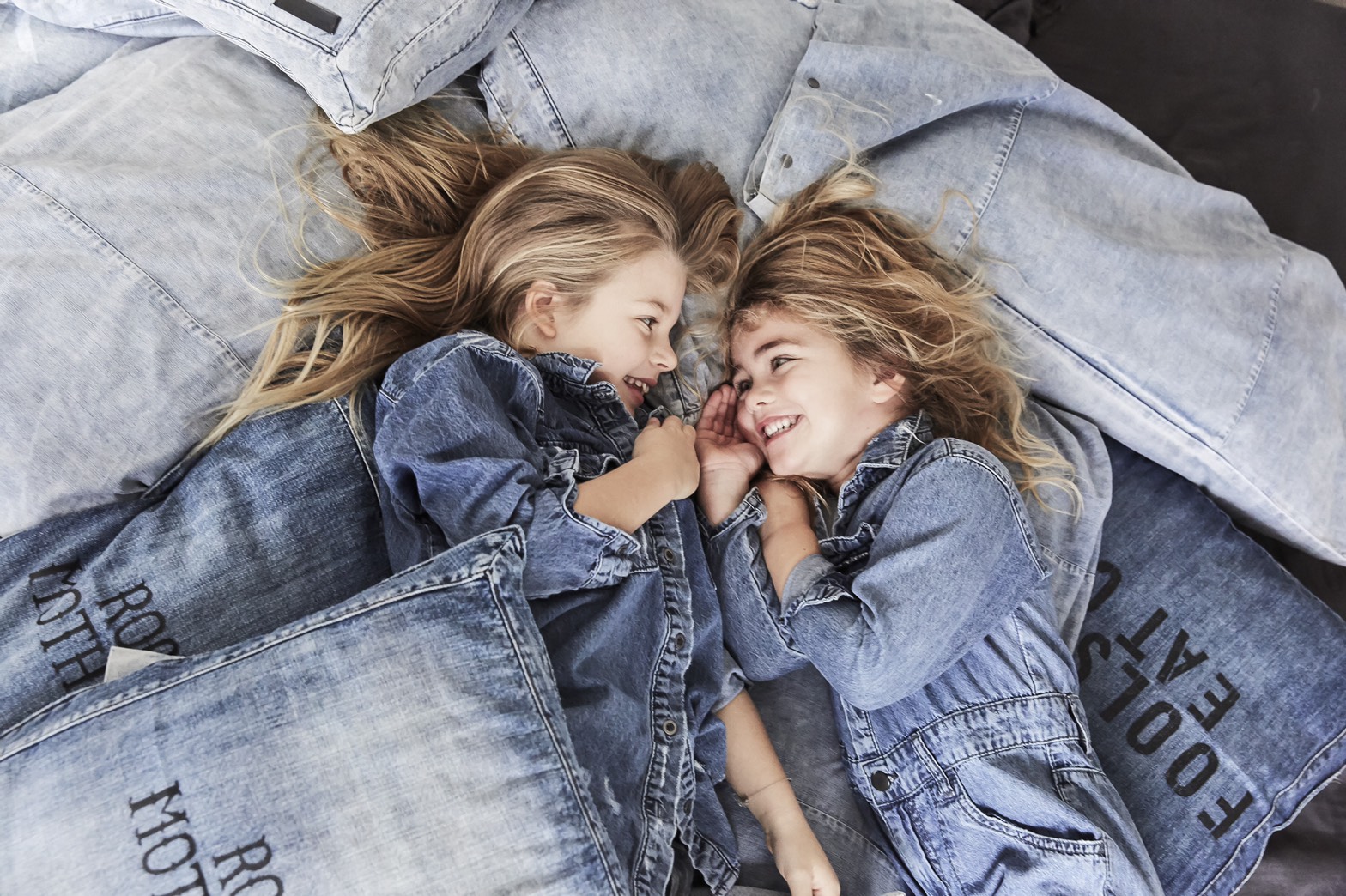 ALTHOUGH NO LONGER RUN OUT OF A BEDROOM,
ONETEASPOON IS STILL NORTHERN BEACHES-BASED,
COMPRISING JAMIE AND AN INCREDIBLE TEAM COMMITTED TO CONSISTENTLY
BUCKING THE STATUS QUO. CULTIVATING A TIGHT-KNIT FAMILY VIBE HAS SEEN
THIS SMALL TEAM RALLY AROUND EACH OTHER TO CREATE RANGES WORTH
WRITING HOME ABOUT. IT'S THIS ETHOS THAT HAS HELPED ONETEASPOON REACH
THE LEVEL OF PROMINENCE THAT IT HAS, NOW STOCKED IN 32 COUNTRIES WORLDWIDE.

WITH A BEVY OF A LIST CELEBS FLAUNTING ITS WARES,
AND A LOYAL FOLLOWING OF YOUNG, CULTURE-SAVVY AND STYLISH FANS,
ONETEASPOON CONTINUES TO GO FROM STRENGTH TO STRENGTH.
FROM THE BEACH TO THE RED CARPET AND BACK AGAIN,
THE ONETEASPOON RANGE HAS SOMETHING FOR EVERYONE.