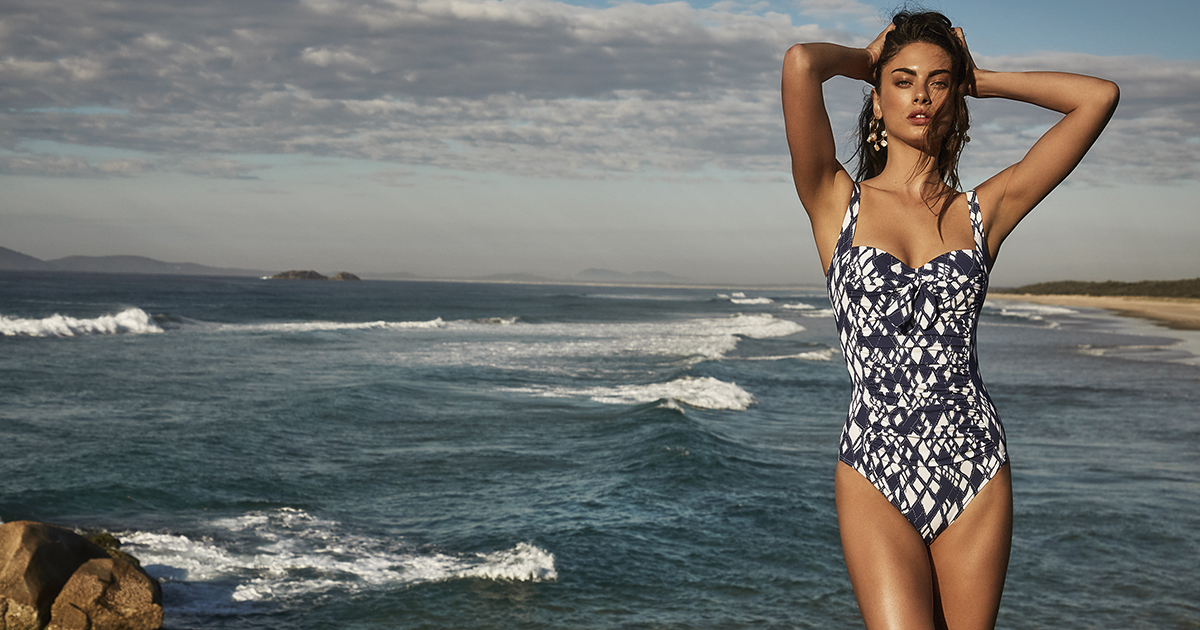 MOONTIDE
Moontide 在 紐 西 蘭 成 立 了 30 多 年
建 立 了 享 譽 全 球 的 創 新 設 計 和 舒 適 的 品 質 。
在 全 球 知 名 百 貨 公 司 、 專 業 的 內 衣 精 品 店 、
泳 裝 店 和 衝 浪 店 都 能 感 受 其 細 緻 高 雅 的 品 牌 魅 力 。
選 用 最 好 的 Meryl® 材 質 和 最 新 的 服 裝 製 作 技 術 是 對 客 戶 的 承 諾 。
Moontide 受 到 來 自 紐 西 蘭 純 淨 自 然 的 影 響 ,
收 集 了 太 平 洋 的 日 出 和 夕 陽 餘 輝 的 顏 色 , 運 用 在 每 款 設 計 上 ,
讓 Moontide 在 陽 光 下 表 現 更 為 出 色 。
靈 感 來 自 於 大 自 然 , 泳 裝 設 計 更 加 成 熟 優 雅
針 對 女 性 穿 上 泳 裝 的 安 全 感 和 支 撐 感 考 量 設 計 。
帶 來 新 的 革 命 性 的 設 計 「 矽 膠 鋼 圈 」 ,
改 善 以 往 不 舒 適 的 金 屬 絲 感 受 和 傳 統 鋼 圈 在 泳 裝 裡 的 支 撐 剛 性 ,
讓 妳 感 受 不 到 它 的 存 在 感 。
Trying is believing – you will never look back!
Moontide 希 望 帶 給 台 灣 的 女 性 紐 西 蘭 朝 氣 蓬 勃 的 精 神 面 貌 和 獨 特 的 風 格 。
推 薦 給 每 一 位 客 戶 和 世 界 各 地 每 個 海 灘 角 落 !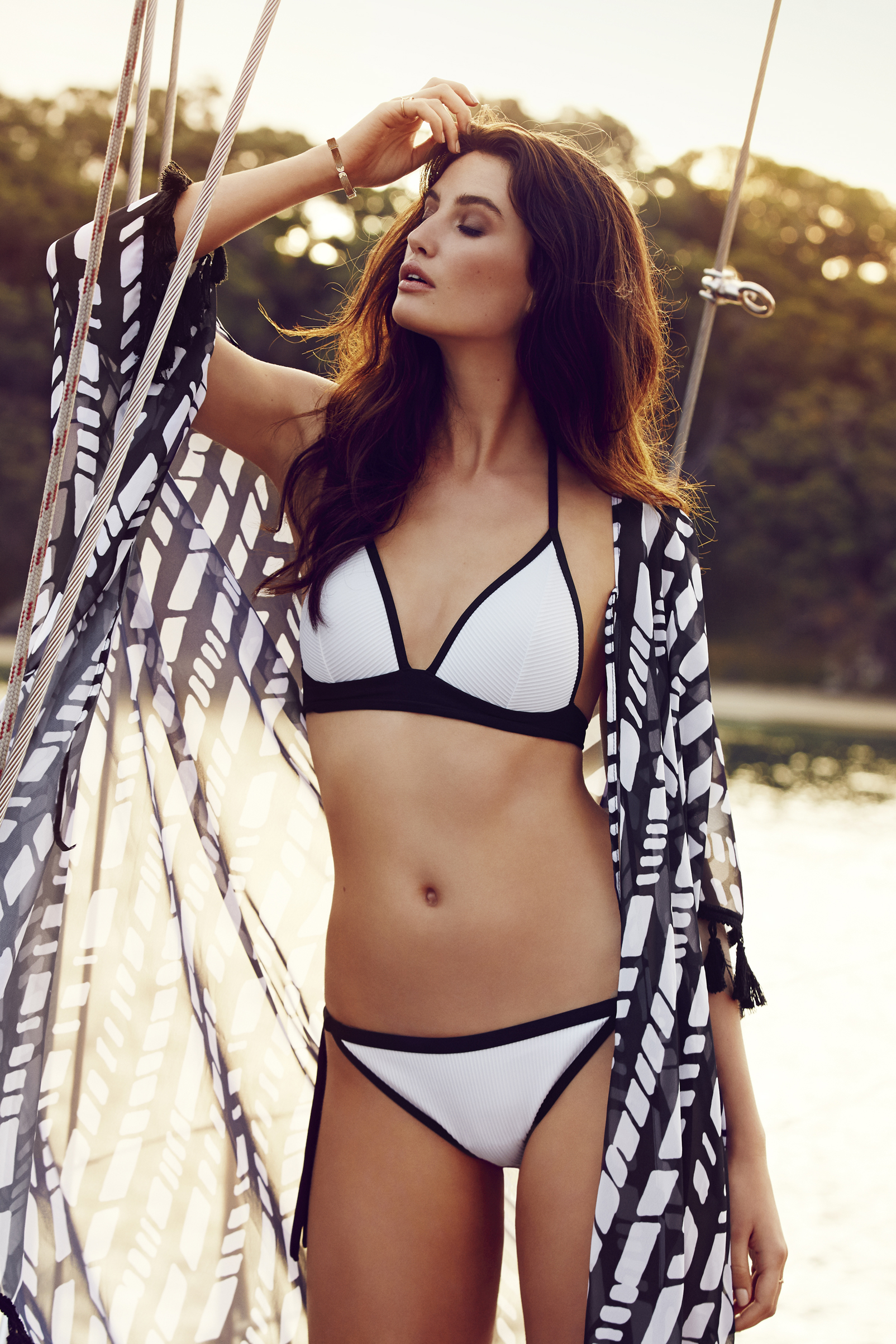 When it comes to women and beachwear,
Moontide are well aware that it's a turbulent mix for any body-conscious female.
Fortunately, with over 30 years experience under their belt,
including numerous international awards,
this NZ based brand certainly knows a thing or two about accentuating
a woman's best assets.
By incorporating innovative design,
inspired by their south sea heritage,
with exceptional quality, durability and high-end fabrics such as Meryl®,
Moontide always deliver a full collection of flattering designs in sizes A-F,
which means women across the globe are guaranteed a silhouette to be proud of.